endorsements:
thank you for supporting me over the years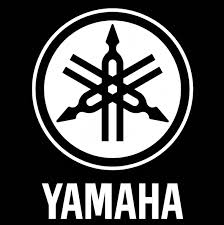 since many years my choice of drums.
birch is my wood. awesome electronics, too.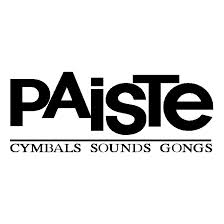 traditionals and new signature are my favourites.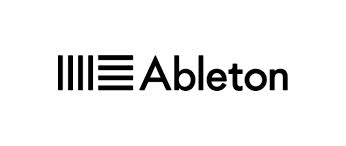 smart, creative, unique.
the software, that makes everything possible.

they are swiss and very durable.
check out my signature model, it's a perfect mix from 5a and 5b.

simply the best in-ears i have ever used.


these drum mics sound fantastic.
they are easy to handle and their clever mounting system
makes setting up a breeze.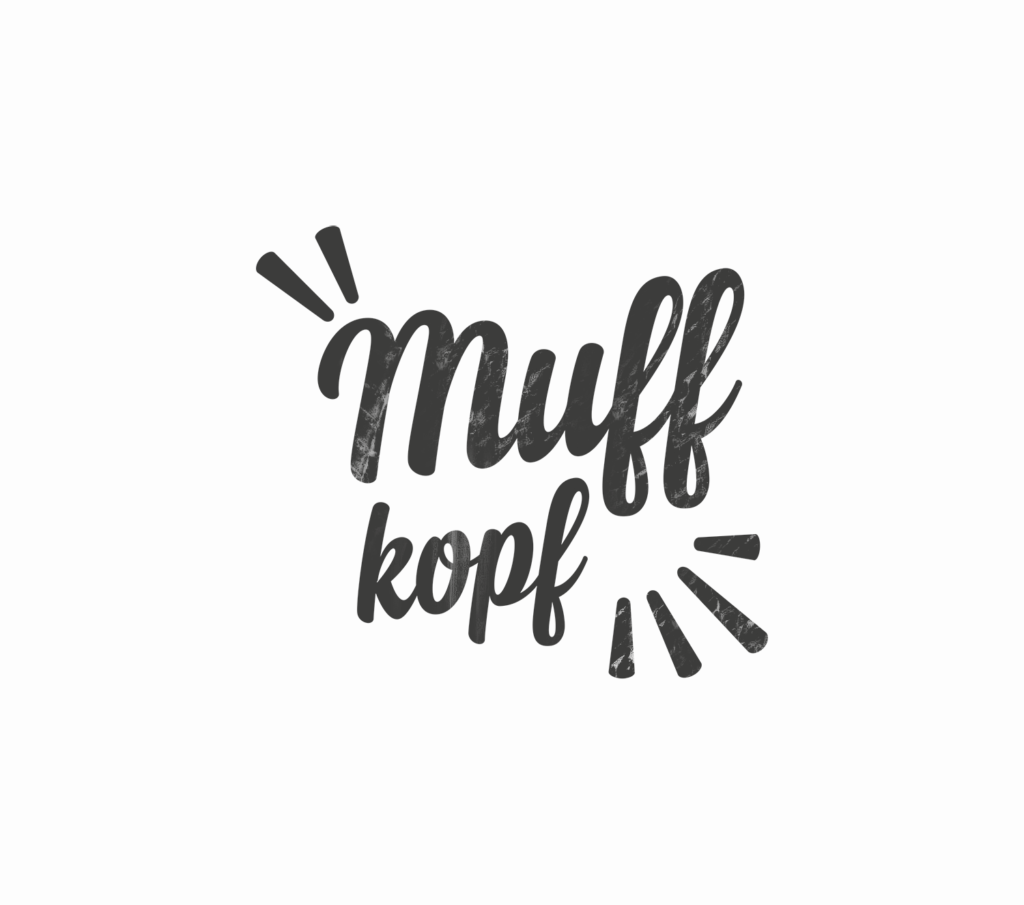 with the clever muffkopf bass drum beater-add-on it's supereasy
and superquick to change the sound of a kick from normal
to softer, vintage / retro sound. so muffy!