output introduces "exhale"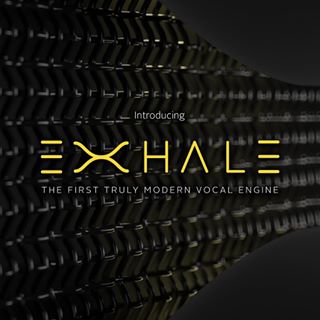 los angeles based software developers output created  "exhale",
a truly groundbreaking  innovation when it comes to working with vocal sounds:
exhale is a playable vocal engine built for producers, composers, artists and sound designers. it's the first truly modern vocal engine. and that's just exactly my thing!